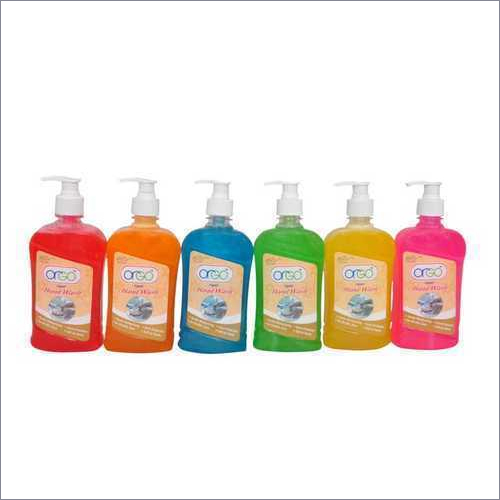 Hand wash Cleaner Label
Product Description
We do all kind of gumming product manufacturing and supplying.
Generally care labels state if an item needs to be hand washed and let air dry or if it's safe to wash in a washing machine; if so it may require being washed on a specific cycle such as gentle or delicate.

We are manufacturer and supplier of All kind of gummed products,and labels,stickers in jaipur,Rajasthan.

Contact Us
B-60 A, Sudarshanpura Ind. Area Extn., 22 Godam, Jaipur, Rajasthan, 302006, India
Phone :09351749195